xander opiyo dot com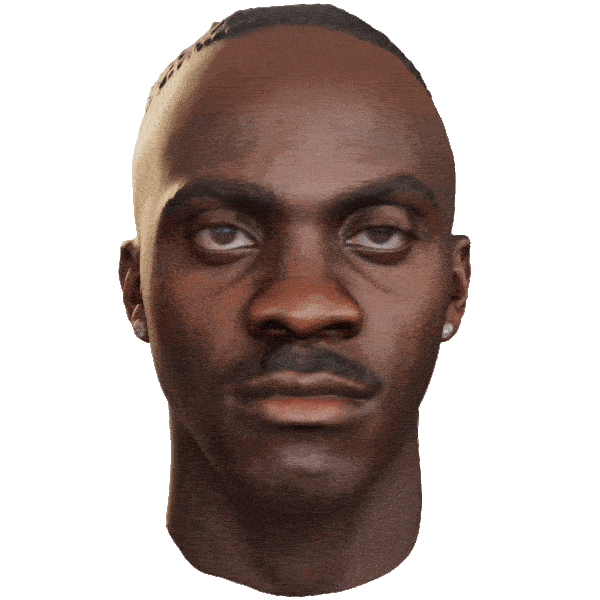 Multi-panel video installation for an Alexander Wang pop-up store in Changsha, China. View the full video and installation space here.
Film production for "Portrait", an experimental short serving as a self-portrait of personal emotional/psychological battles. Watch the full film here.
Art direction, photography and photo design for sustainable denim brand Andagain.